The Director of Sport is Mr James Kelly, and our sporting philosophy is 'sport for all': the focus is on participation, development and enjoyment whilst still catering for our elite athletes. We provide an outstanding Sport and Wellbeing education, and we want to nurture a passion in all of our pupils so that when they leave at the end of Year 8 they do so with a love for a healthy and active lifestyle.
Provision
Our major team sports are hockey, cross-country, rugby, netball, cricket (for all) and athletics, and we offer a great range of sporting clubs and activities (both recreational and competitive) after school.
Lessons and coaching offered to our pupils this year includes:
Reception and Year 1: a specialist PE lesson and a Games lesson each week
Year 2: a specialist PE lesson and a Games afternoon each week
Years 3 to 5: a specialist PE lesson and two Games afternoons each week
Years 6 to 8: a specialist PE lesson and two Games afternoons each week. Years 7 & 8 can also choose to join the Sports Enrichment Programme.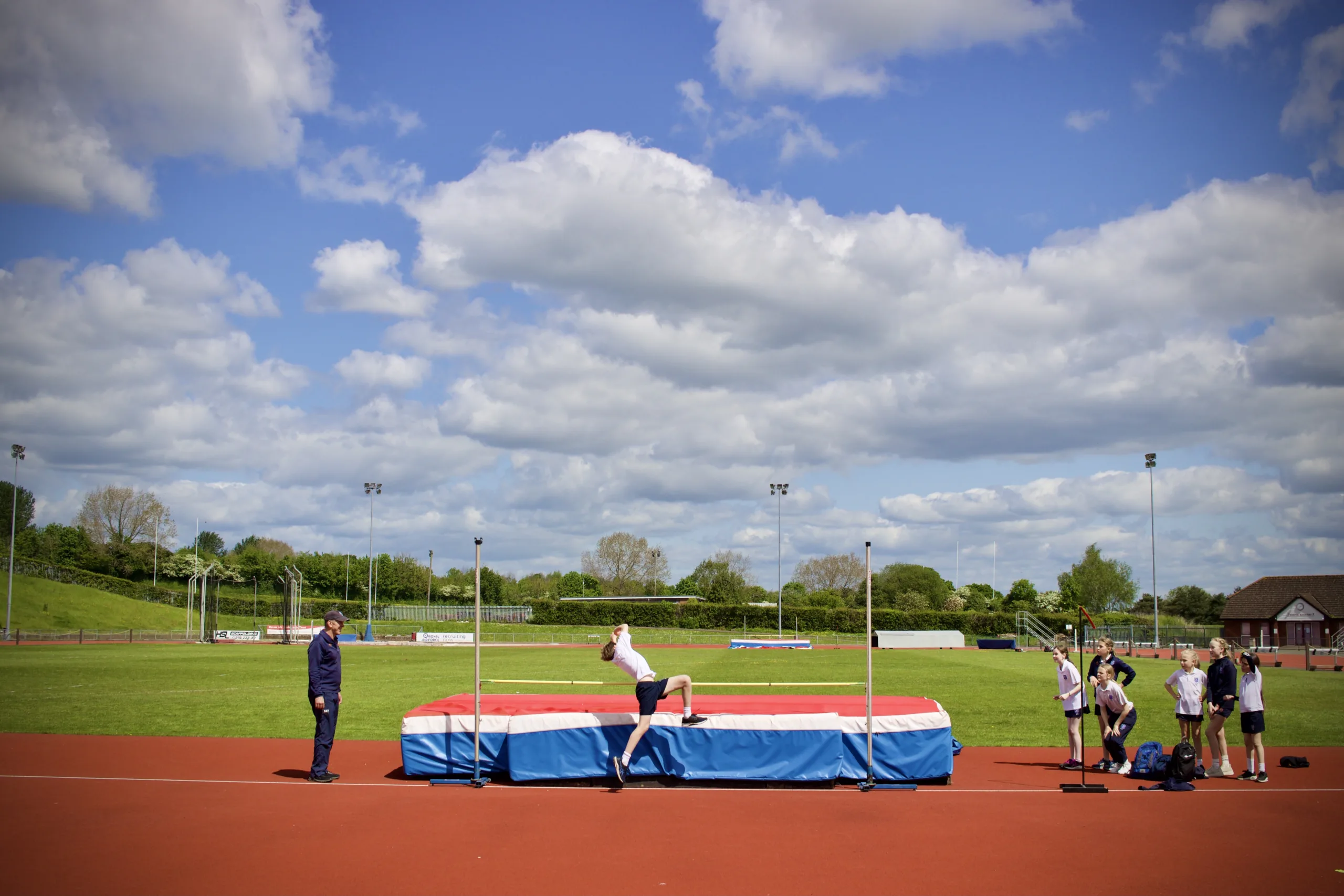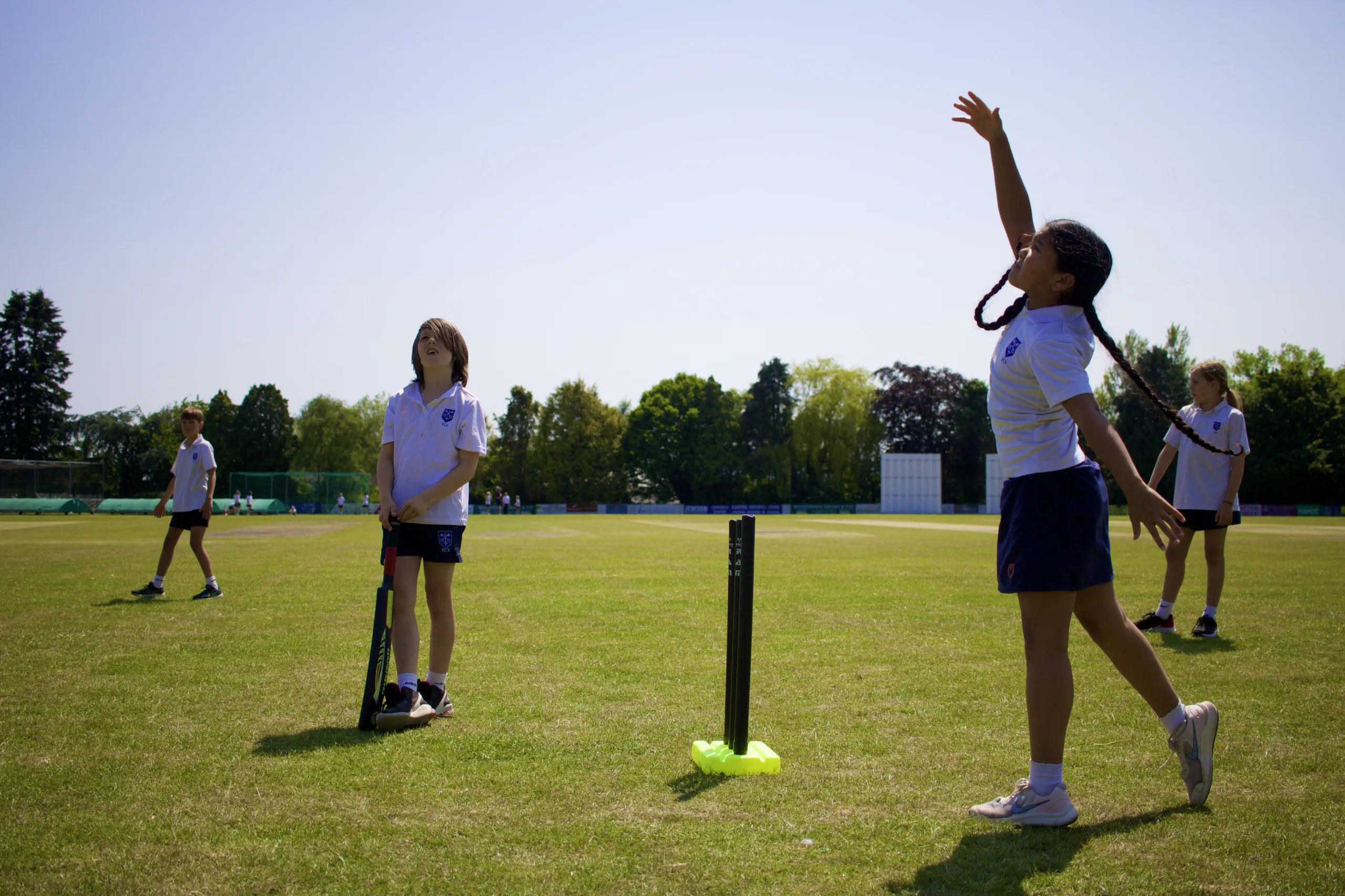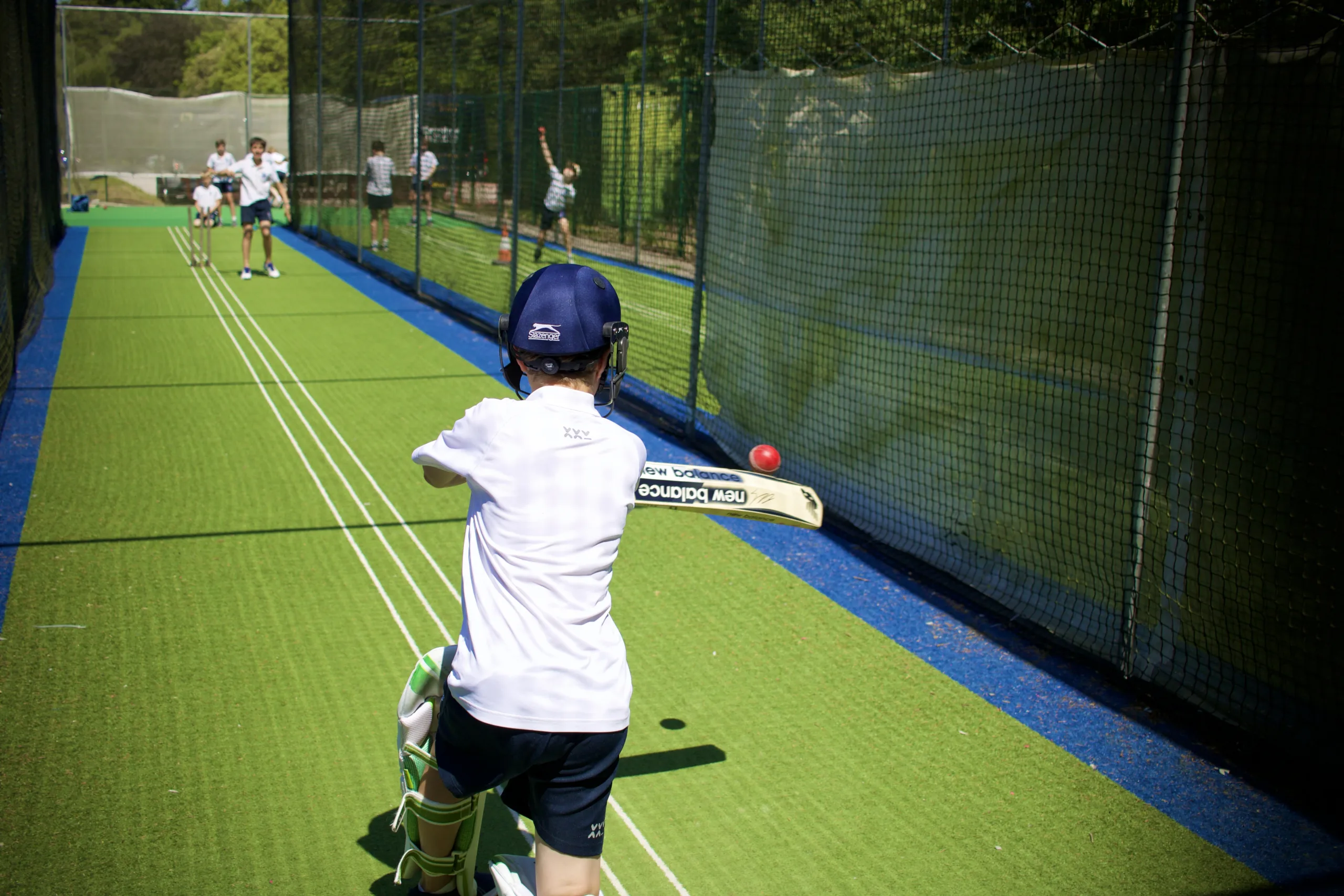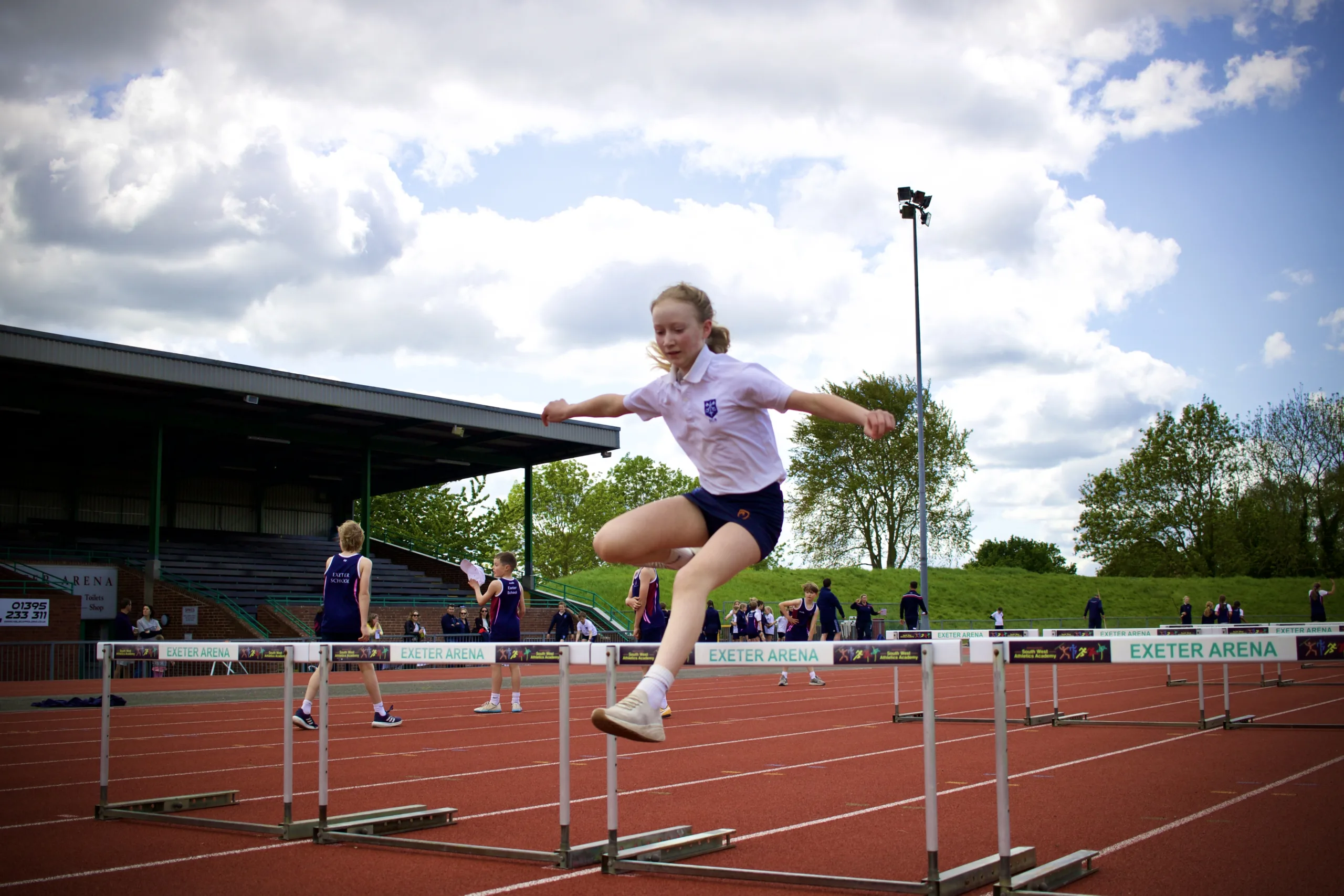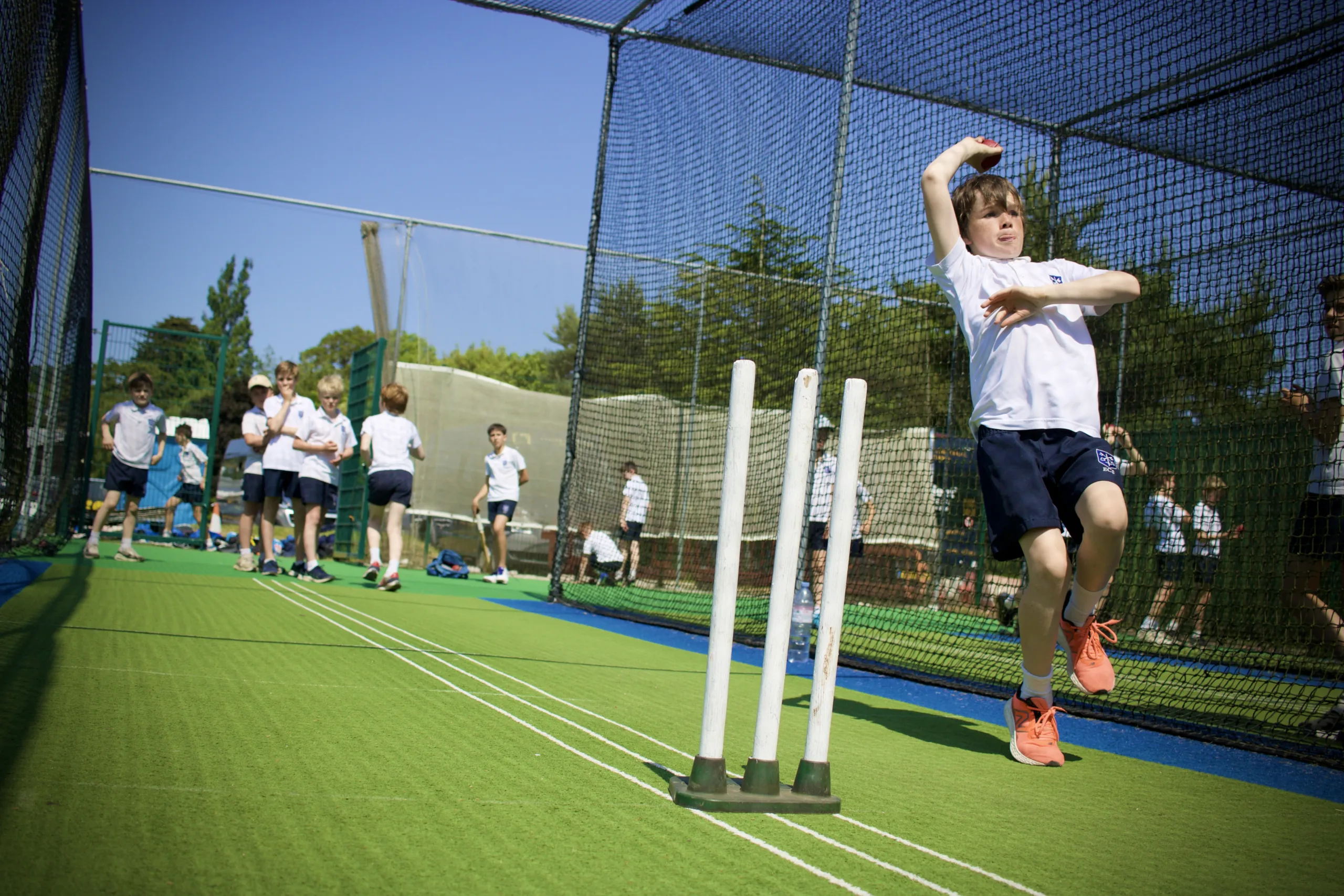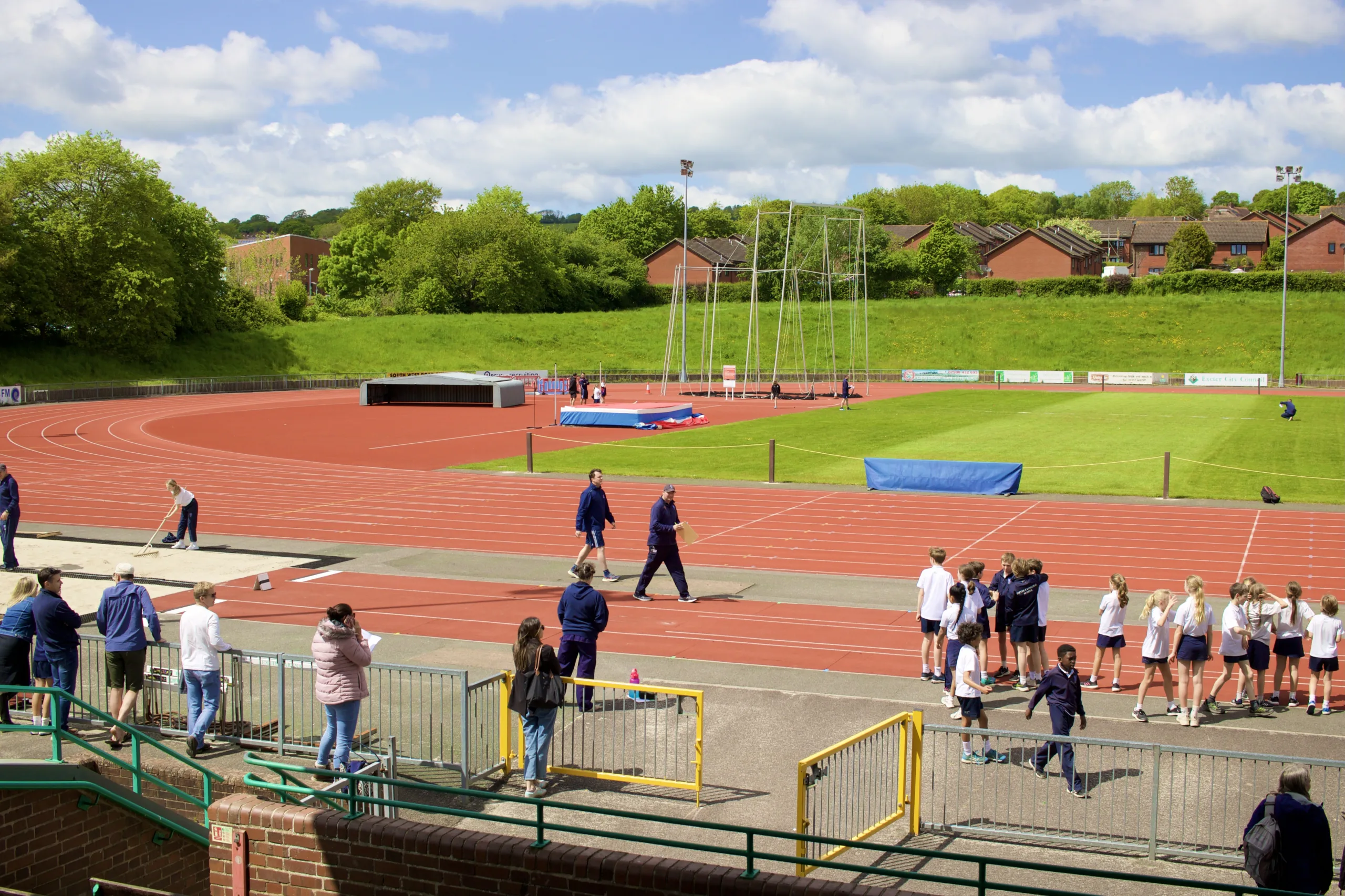 Senior Enrichment Programme
Our Year 7 and 8 pupils can also follow the Sports strand of our Senior Enrichment Programme: dedicated curriculum time to focus on Sport and Performance, Sports Psychology, Fundamental movement Skills, Personal Fitness and, where appropriate, scholarship preparation.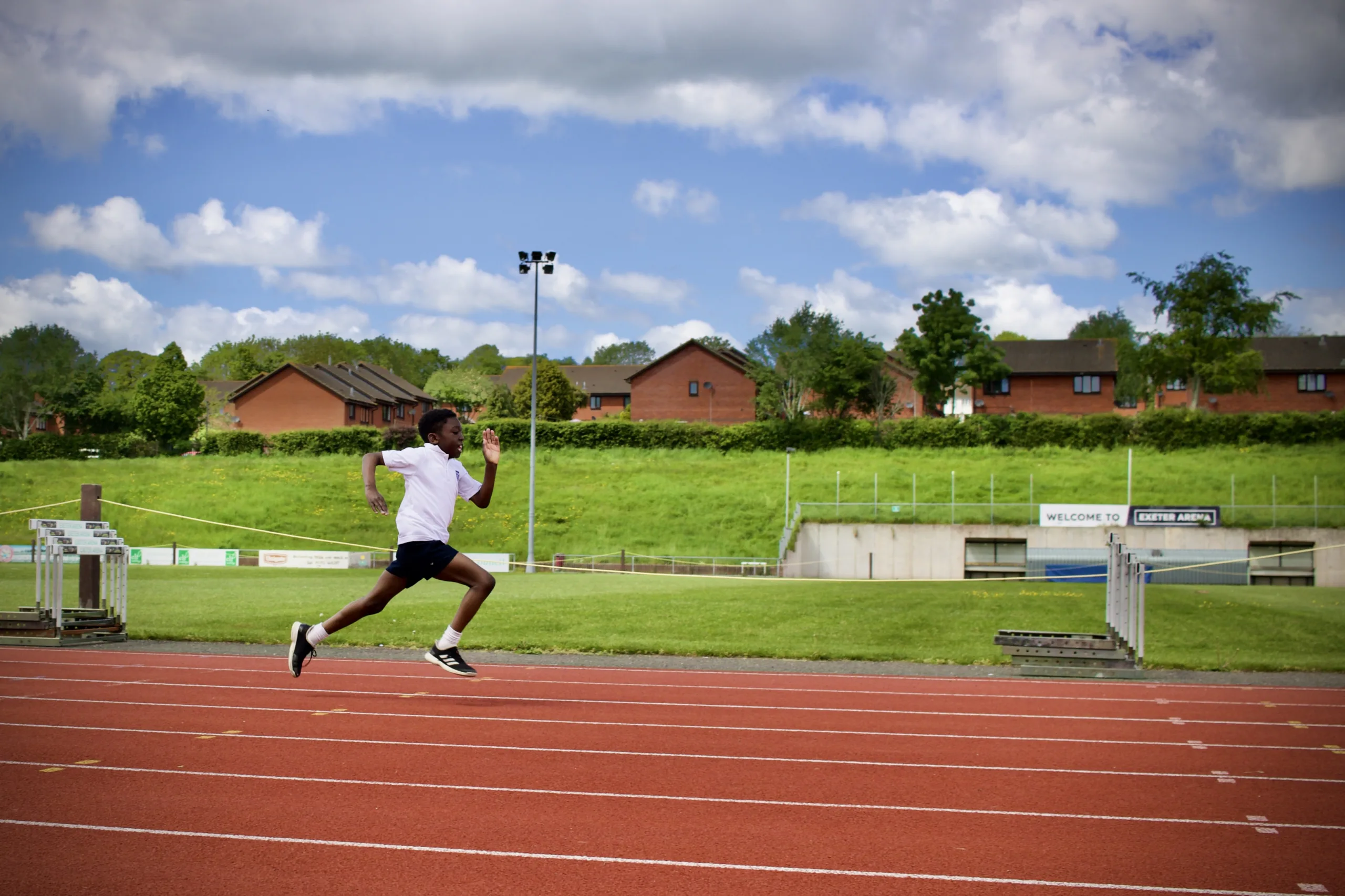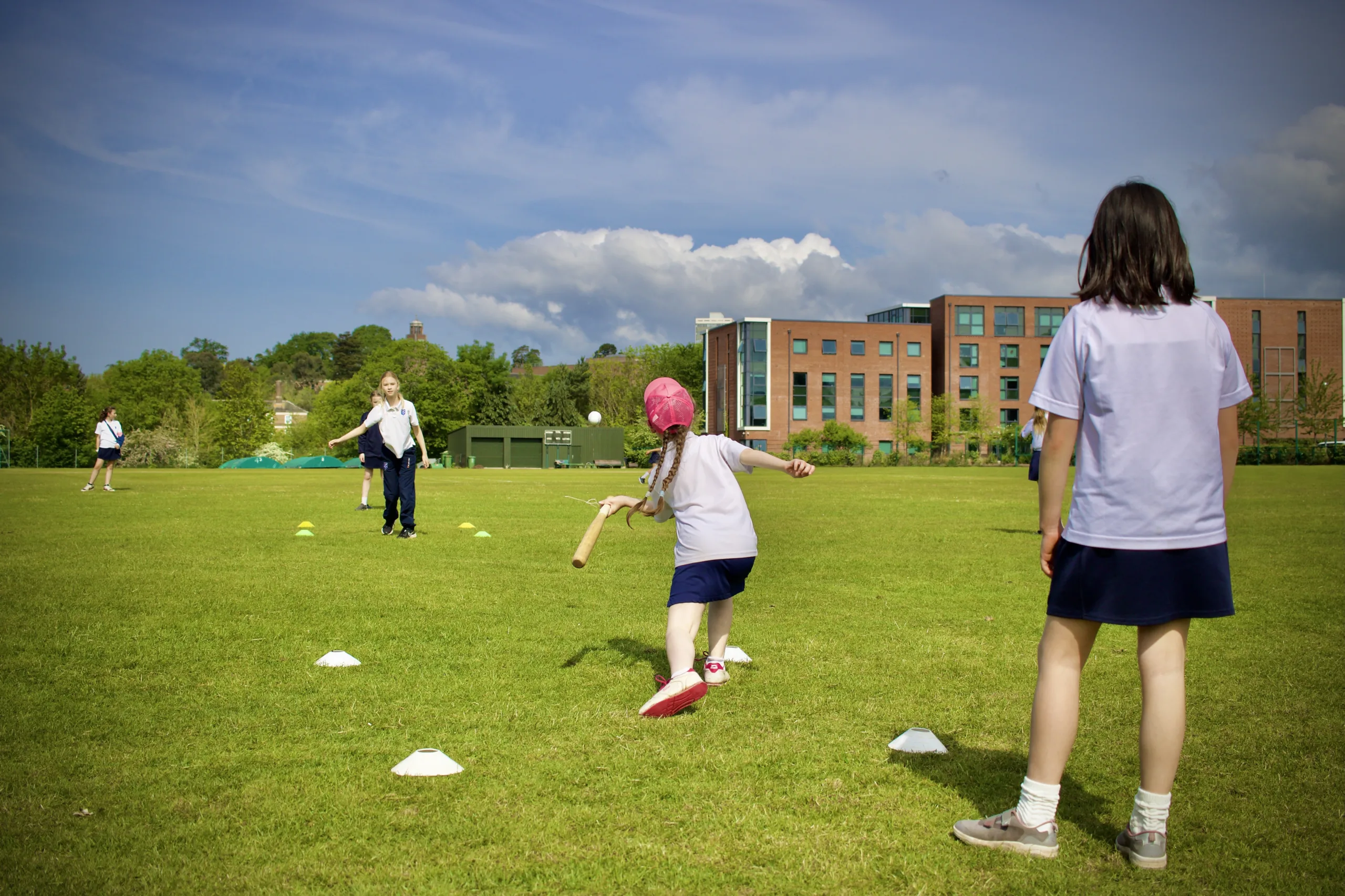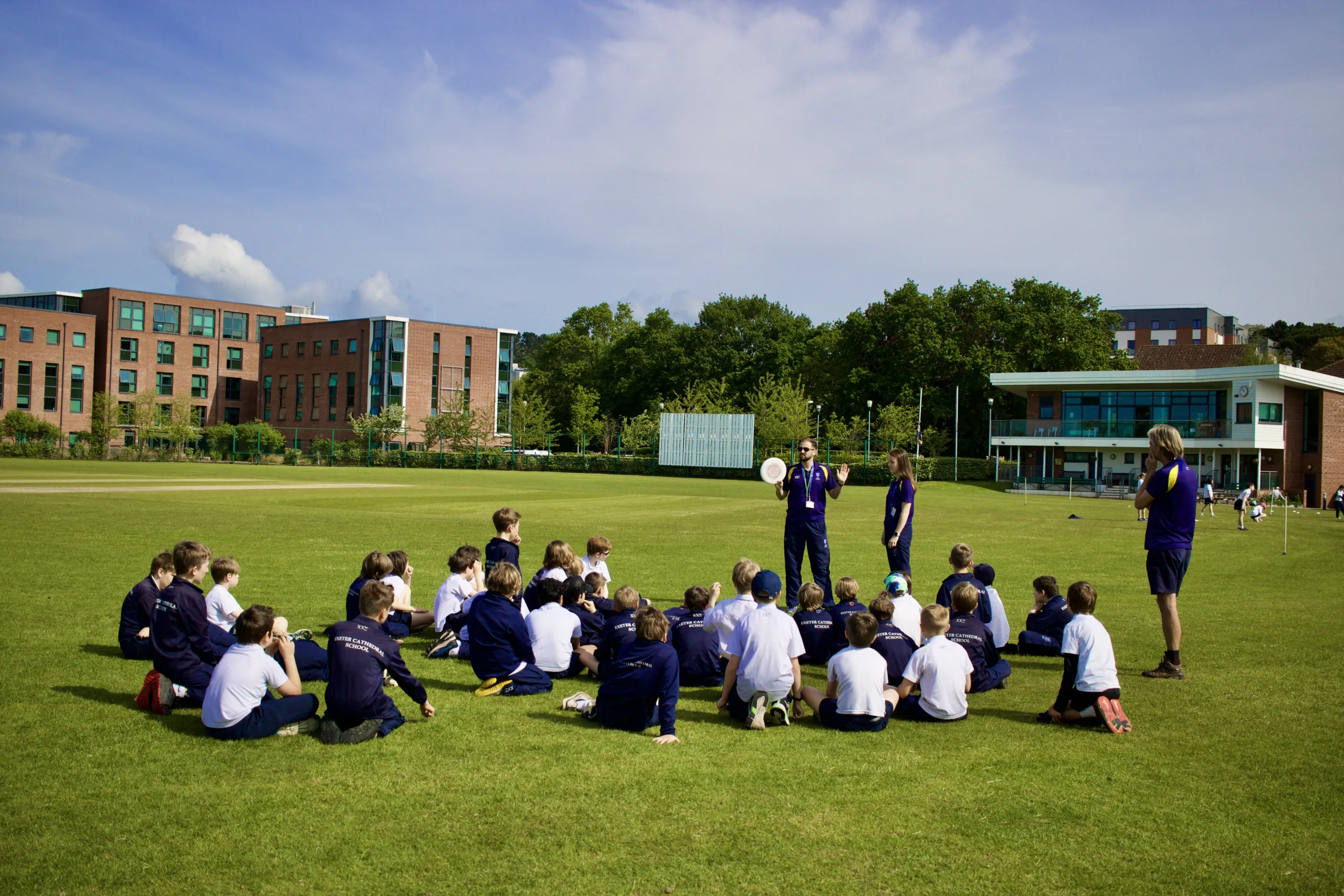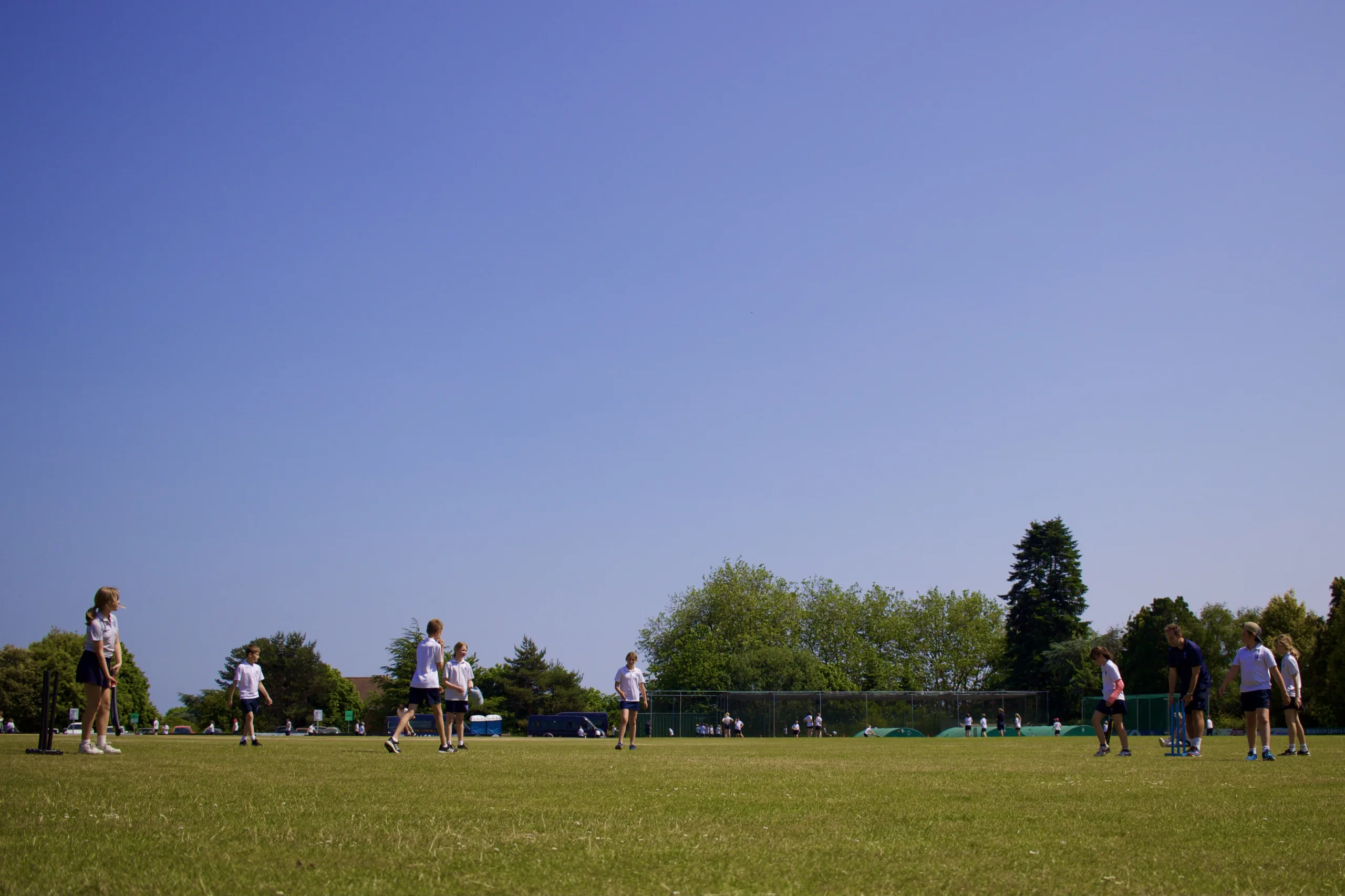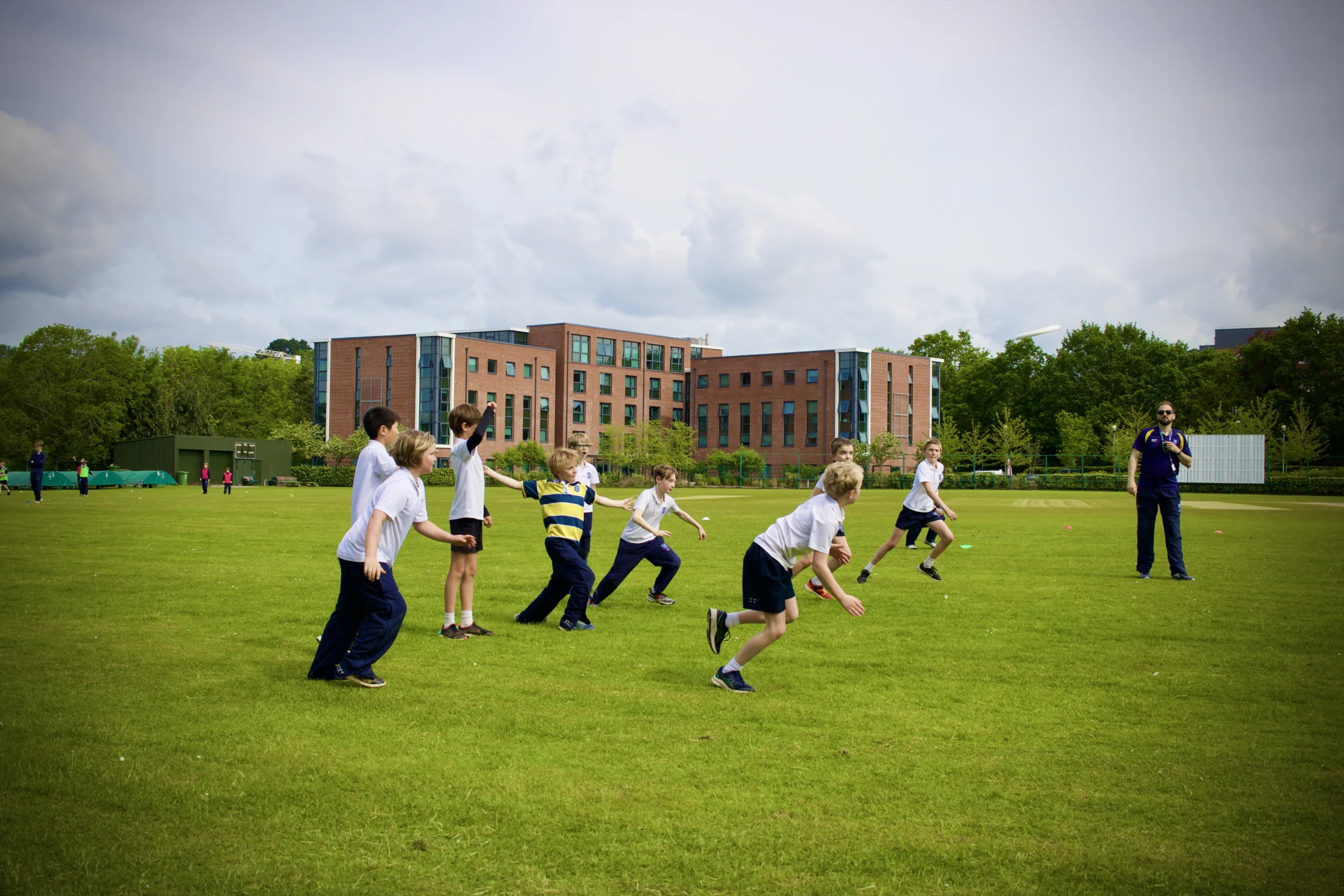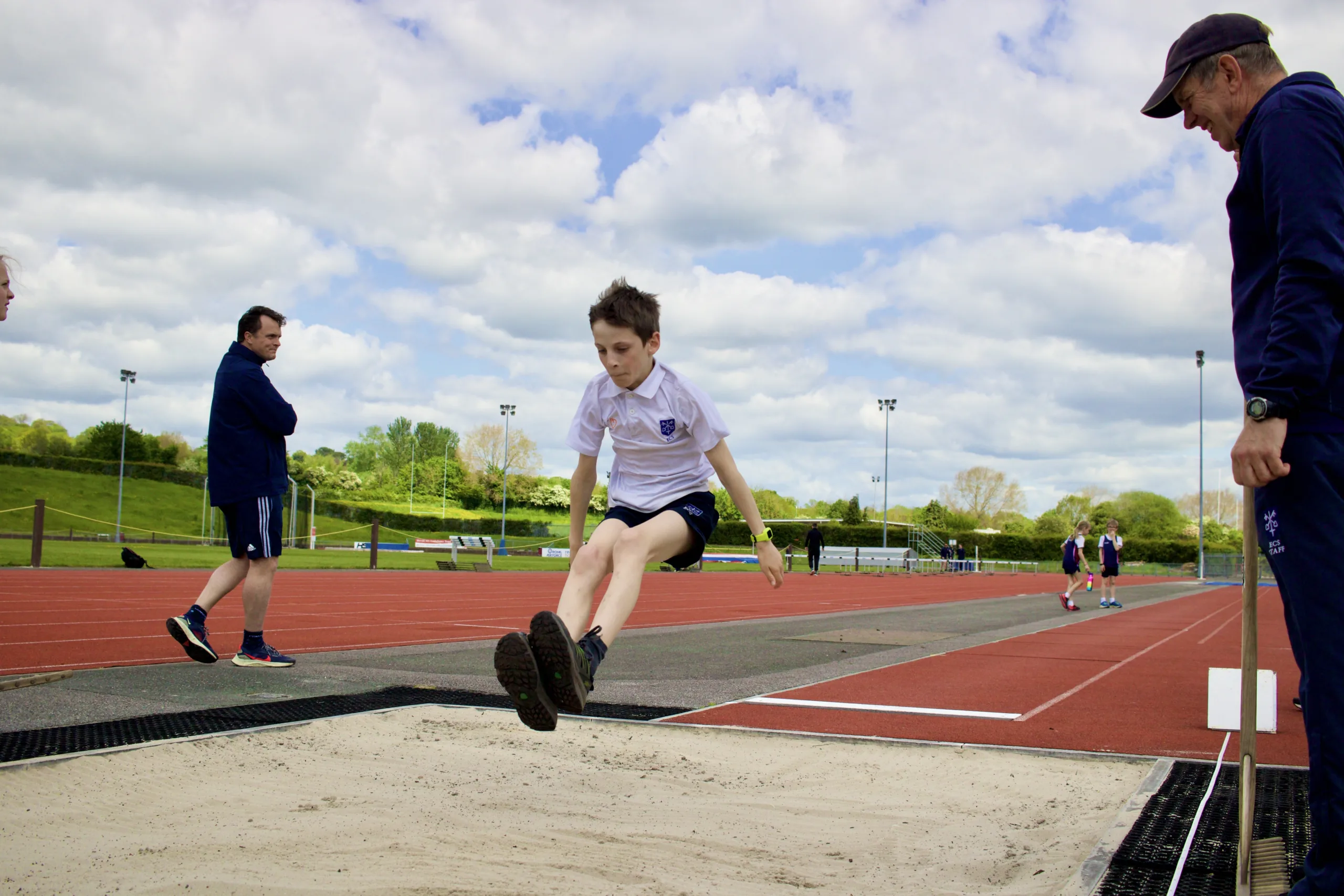 Facilities 
We are proud of our long-standing association with some of the region's top sporting clubs and venues. We train and play at the world-class Exeter University Sports Hub, including the AstroTurf pitches, Indoor Cricket Nets, Covered Tennis Courts and the Indoor Sports Hall. Exeter Cricket Club and County Ground; Exeter Athletics Arena; and Victoria Park Tennis Club. All of these first-rate venues are a few moments away in one of our minibuses, allowing our pupils and staff to make the most of the best sporting facilities in the city.