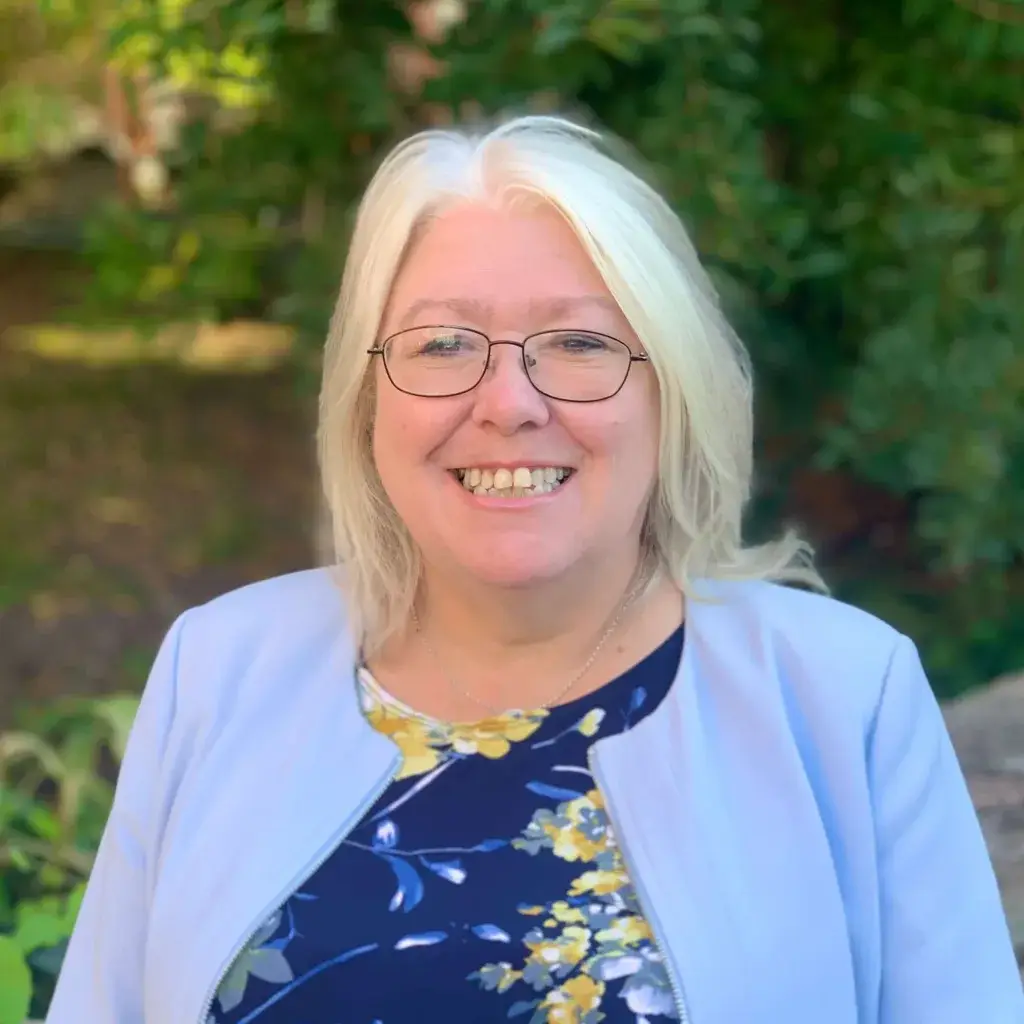 Dear Parent/Guardian, welcome! 
We are delighted that you are interested in finding out about Exeter Cathedral School. As the School's Admissions Manager, my role is to help guide you through the process, from arranging your personal visit and child's taster day, right through to preparing for their very first day.
We are often asked what qualities we look for in a child who might like to come to Exeter Cathedral School. For us, the answer is… enthusiasm! Pupils need to be prepared to get involved and to engage with the wide array of activities and opportunities that make our school so distinctive.
The very best way to discover life at Exeter Cathedral School is to come and see us for yourself. During your visit, you will have the opportunity to meet our Headmaster and pupils, offering you the time to ask any questions you may have, as well as tour our facilities and grounds.
At any point in the school year, should you like any help or advice regarding the admissions process, you would be more than welcome to contact me through our enquiry form, or directly via the following: [email protected] | 01392 457 072
Warm regards,
 – Miss Jacqueline Reid, Admissions Manager
Our admissions process

1. Enquire
We encourage prospective families to make initial contact using our enquiry form, or by contacting us directly via: [email protected] | 01392 457 072
Our Admissions Manager will then be in touch to discuss next steps and answer any questions you may have.
Please do let us know at this stage if you have any specific questions or requirements such as Learning Support Needs. You can find out more about SEND here.
2. School tour
We like to tailor our school tours to each individual family since every child (and parent!) has specific interests and questions. Your tour can be as brief or as detailed as you wish it to be – just let us know. Once you've looked around the school, you'll be invited to have an informal chat with our Headmaster, Mr James Featherstone.
Click here to arrange a School Tour (via our enquiry form) >>
3. Taster day
A taster day for your child(ren) will then be arranged to give a sample of life at Exeter Cathedral School. Taster days take place in the child's current school year. Much like our school tours, these are tailored to the individual family and the interests of the child(ren). For more information on taster days, please contact our Admissions Manager: [email protected] | 01392 457 072
4. Registration form
The registration form can be completed at any stage of the admissions process; we do, however, recommend submitting it once your child has completed their taster day. There is a £75 non-refundable registration fee to secure your child's place at Exeter Cathedral School.
To complete your registration form, please contact our Admissions Manager: [email protected] | 01392 457 072
5. Current school reference
Once we have received your permission, we will contact your child's current school to obtain their school report and ensure a standard transfer form is completed.
6. Offer letter
A member of the Senior Leadership Team will review the feedback from the taster day, the school report and reference before considering offering your child(ren) a place at Exeter Cathedral School.
7. Acceptance form
Once you have received an offer letter, should you wish to go ahead, you will be asked to complete an acceptance form. There is a £250 confirmation deposit – held on your account until your child leaves Exeter Cathedral School. From this point we look forward to officially welcoming your family to Exeter Cathedral School, and seeing your child(ren) embark on a very special learning journey.