Nursery (Rising 3 to 4 Years)
Welcome to Exeter Cathedral School's Nursery, located in Exeter's city centre and in close proximity to the university, hospital and Southernhay business district.
Our large, purpose-built, bright and modern Nursery is housed alongside our Pre-Prep department in the Cathedral Close. The Nursery has a sheltered outdoor play area and children have full use of the beautiful woodland garden as well as an inviting rubber-crumb outdoor playground.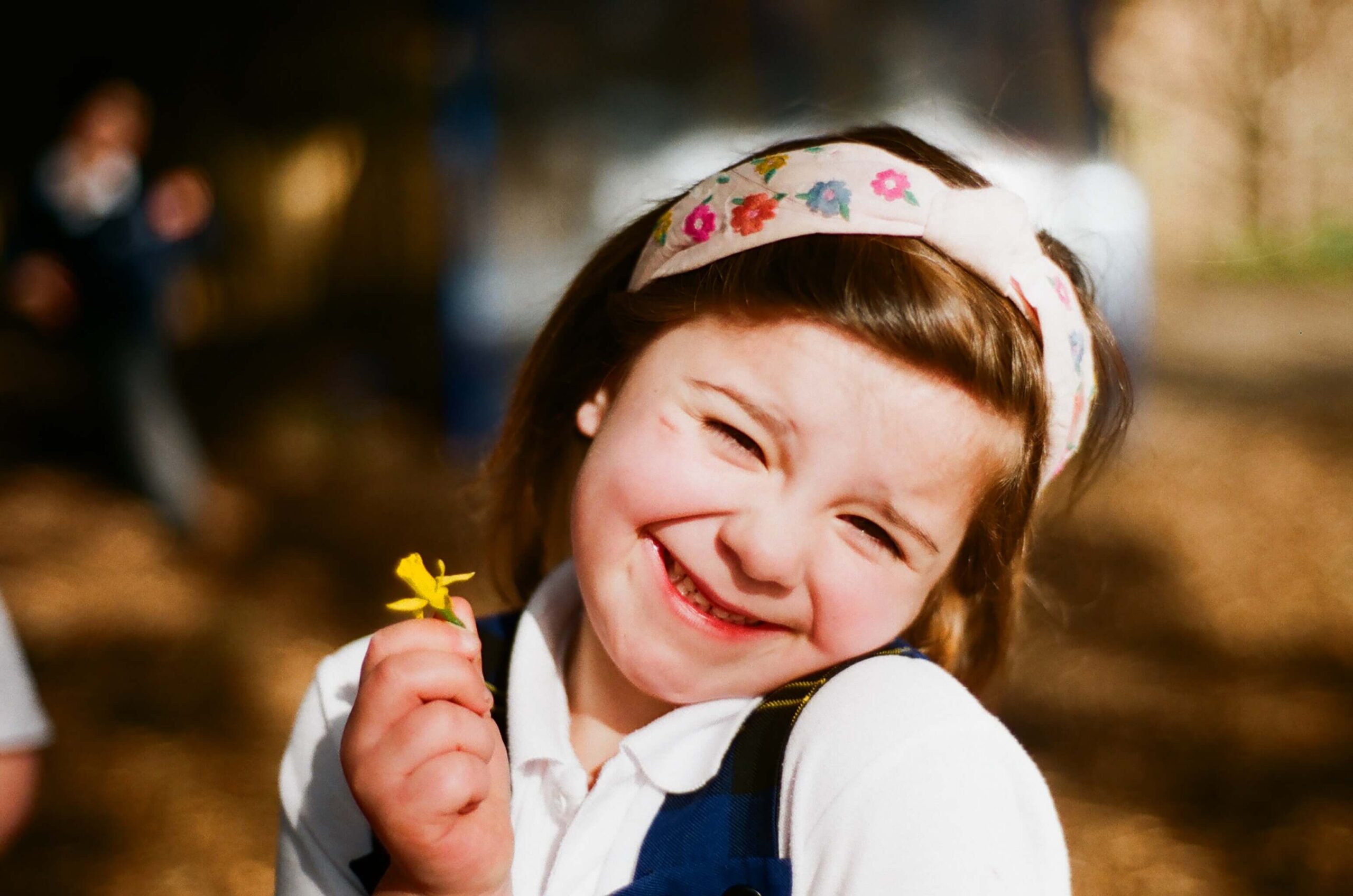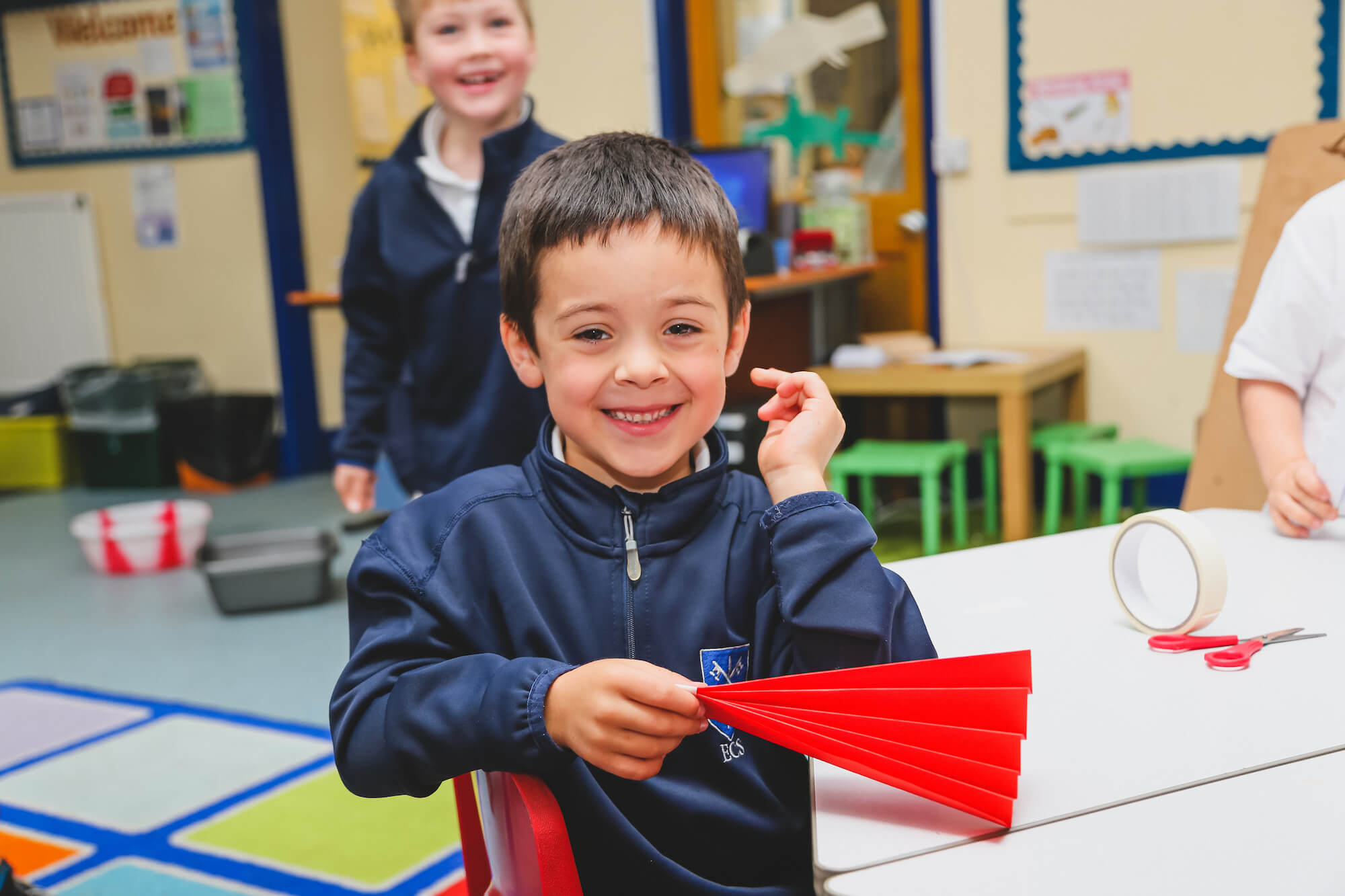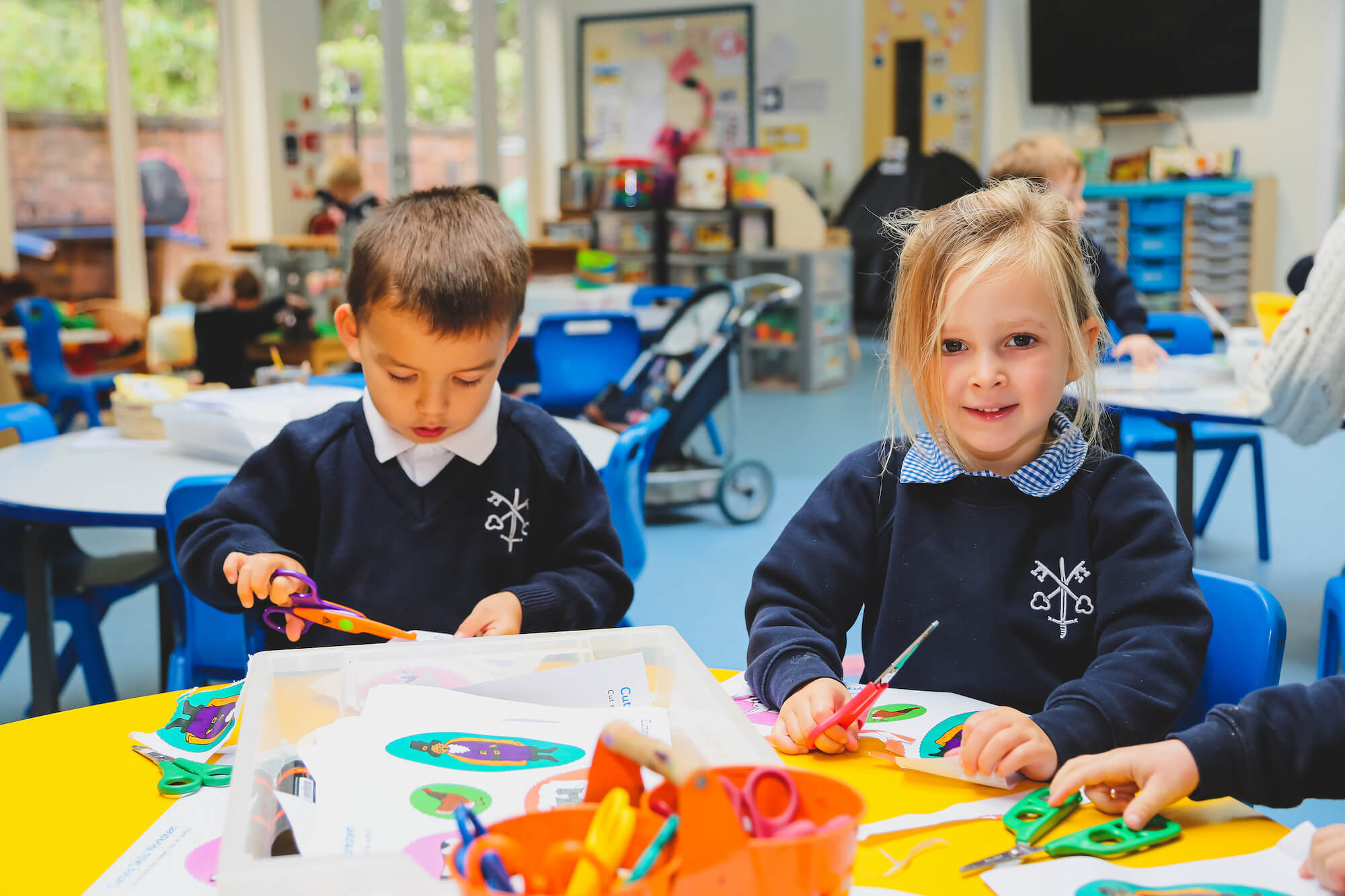 Run by our specialist Head of Nursery and a team of experienced and caring keyworkers, our Nursery provides a first-rate education in a stimulating and highly nurturing environment. The children are encouraged to explore, to question, to discover and to be kind – resulting in happy, confident learners who flourish socially and academically. A fresh, healthy, hot lunch is provided daily and is served to the children in the Nursery by the School's catering team.
Children may join us at any time from the start of the term of their third birthday and spend up to two years in the Nursery before moving across the playground to our Reception classes.
We accept Early Years funding of up to 15 hours per week and would be delighted to show you and your child around to experience for yourselves what makes the Nursery at Exeter Cathedral School such a special learning environment.