Pupils are encouraged to recognise with awe and wonder the world around them, the science of the lives they lead and the magic of chemical reactions, living organisms and constructions.
From Nursery to Year 8, they explore the playground, Deanery garden, school buildings and their homes. All pupils learn the language to enable them to relate everyday occurrences to the scientific discoveries and explanations that have been formulated over hundreds of years.
There is a focus upon the skills of Science: observation, recording, presentation and analysis of data, conclusion and development of theory, which is achieved by having highly active lessons which are full of practical work.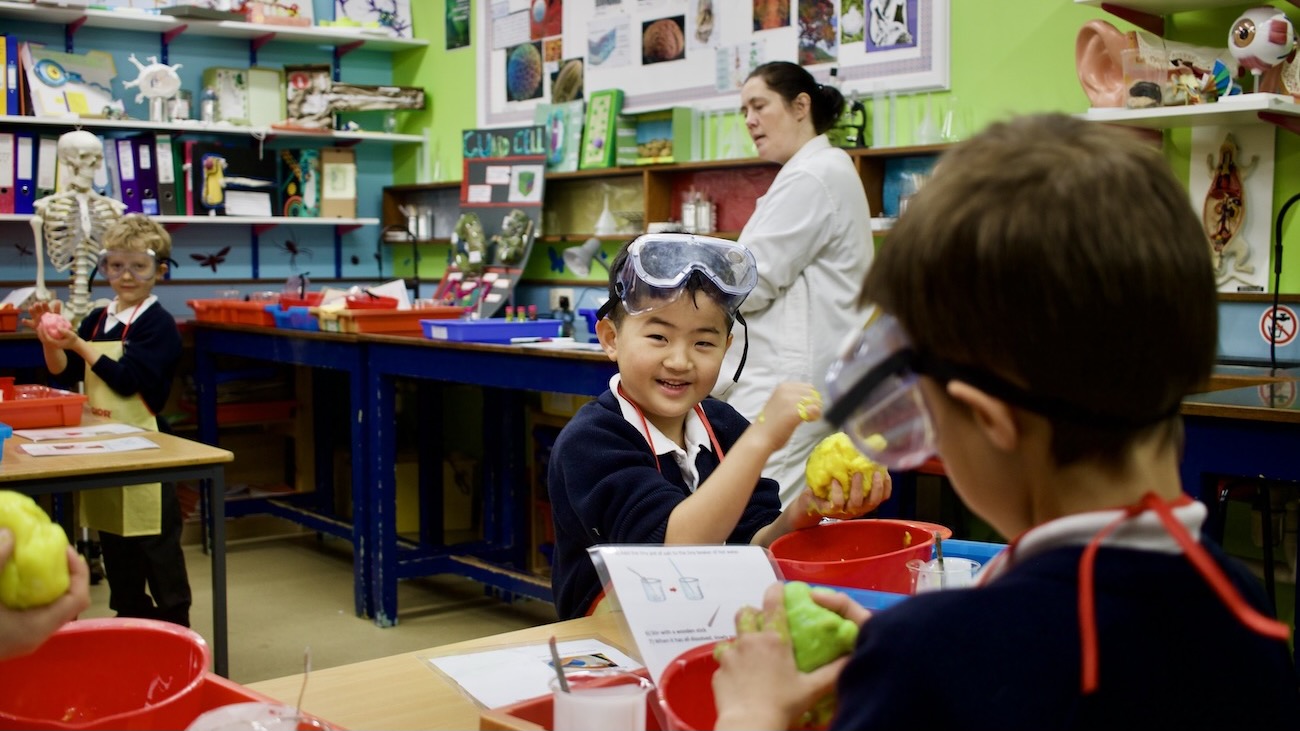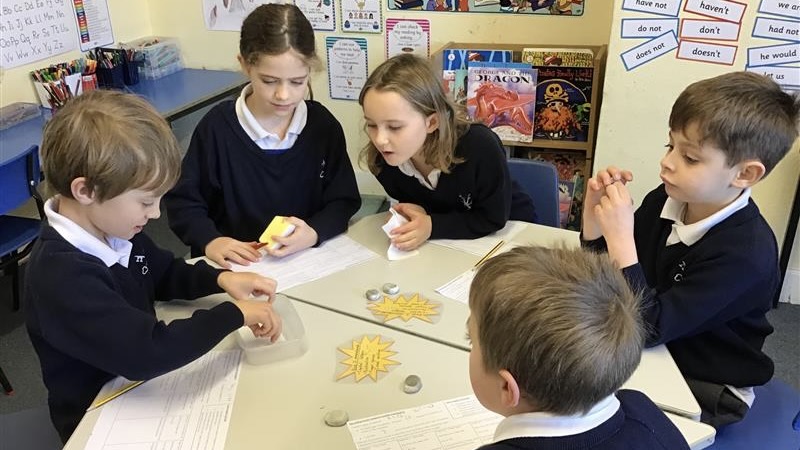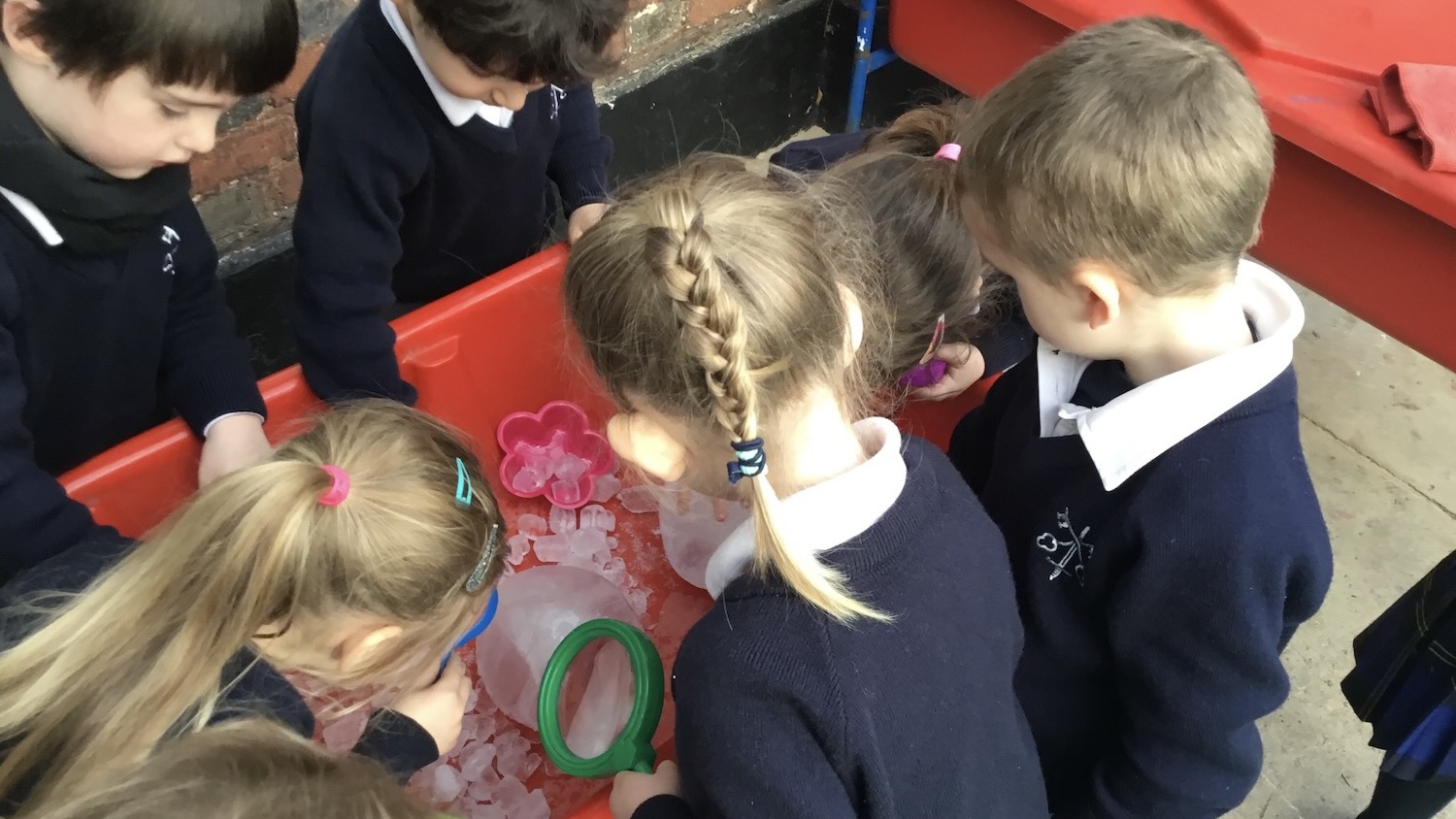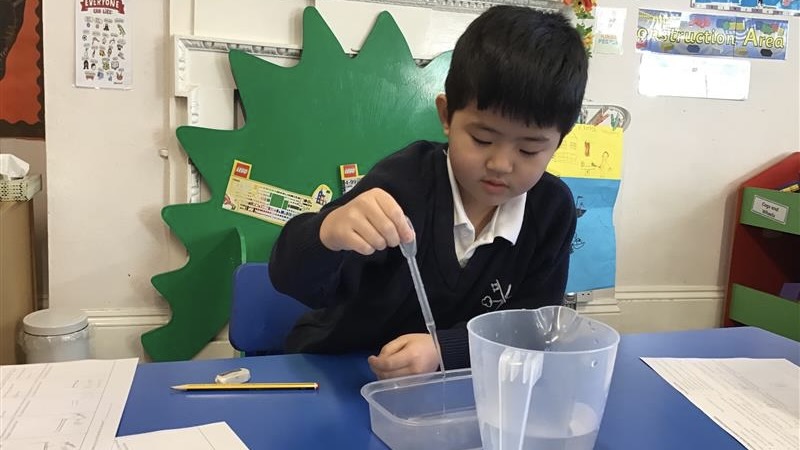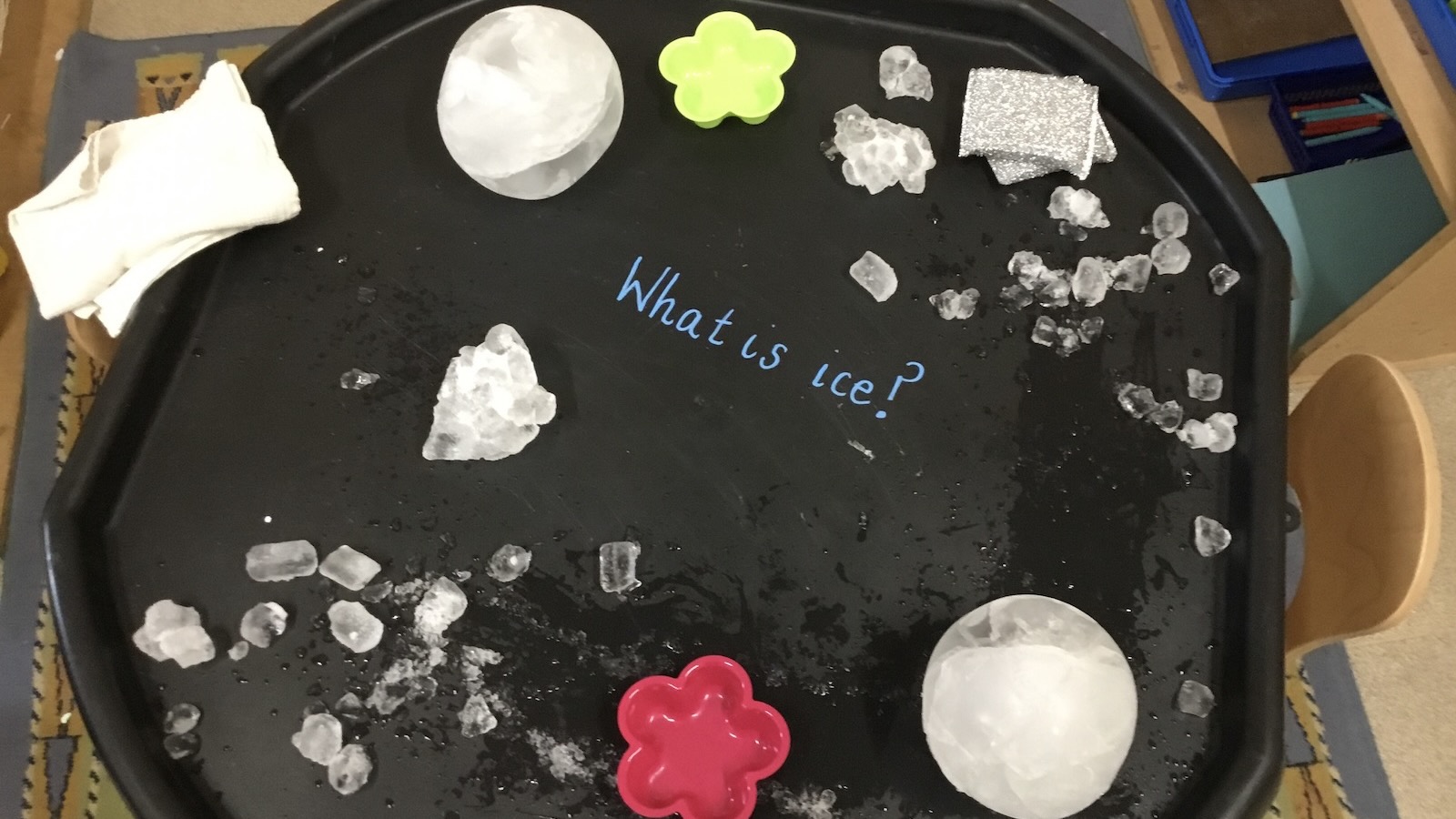 Developing independent research skills
The ISEB Common Entrance curriculum builds from early years towards a deep understanding of how to think like a scientist and how to approach novel situations with a mind keen to question not 'What?' but 'Why?'. The development of independent research skills is a key component of the curriculum, and pupils are given the opportunity to deliver speeches both on camera and in class as they gain confidence in their own understanding and their presentation skills. 
Events such as British Science Week are key features within the academic year and give the pupils a chance to experience workshops, live sessions with experts from the world of farming, book readings from scientific authors and experiments that do not fall within the syllabus but are full of pops, bangs and whizzes. We are fortunate to have strong links with other departments in the School and carry out combined Science and Art projects, Geography and Science excursions, talks and a visit to our own school kitchens in a multi-stranded approach to a rounded education.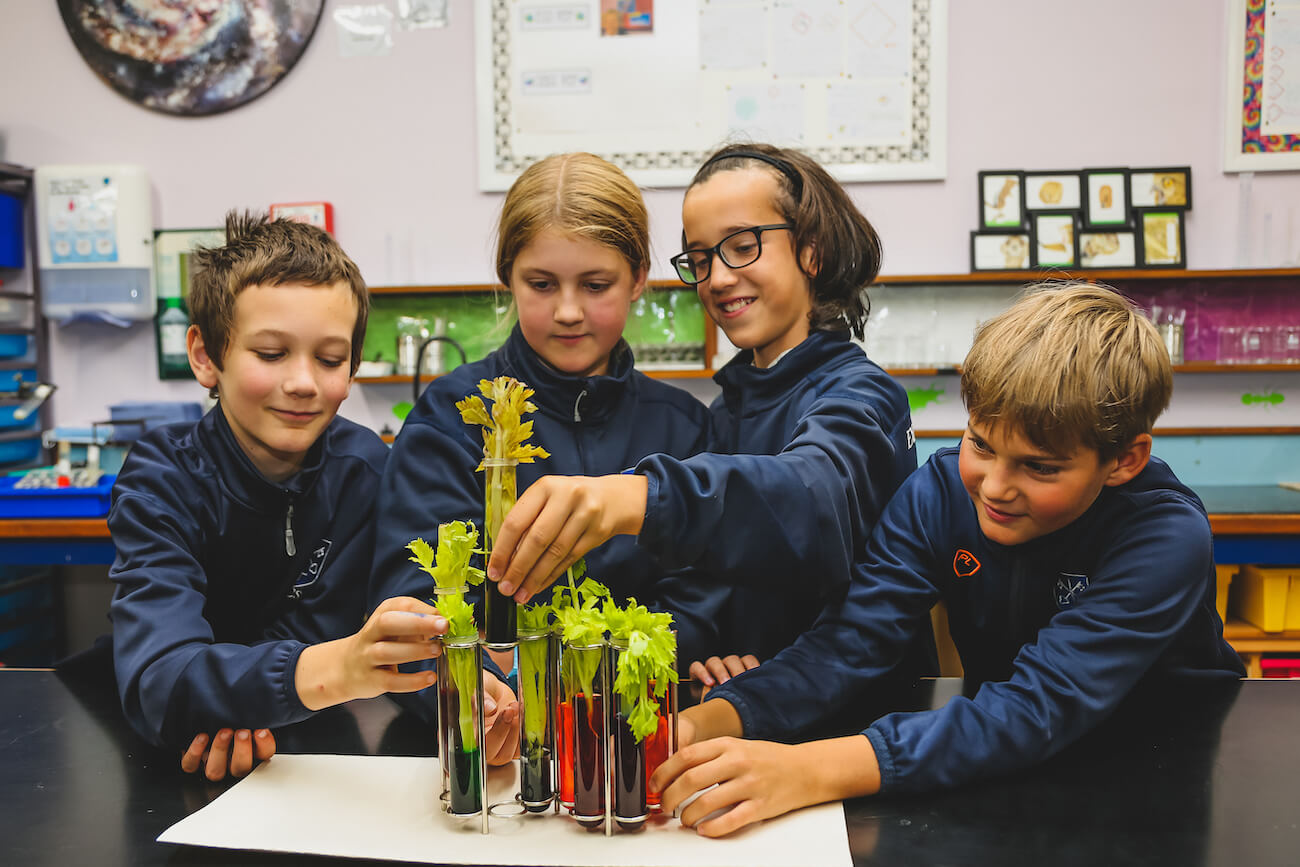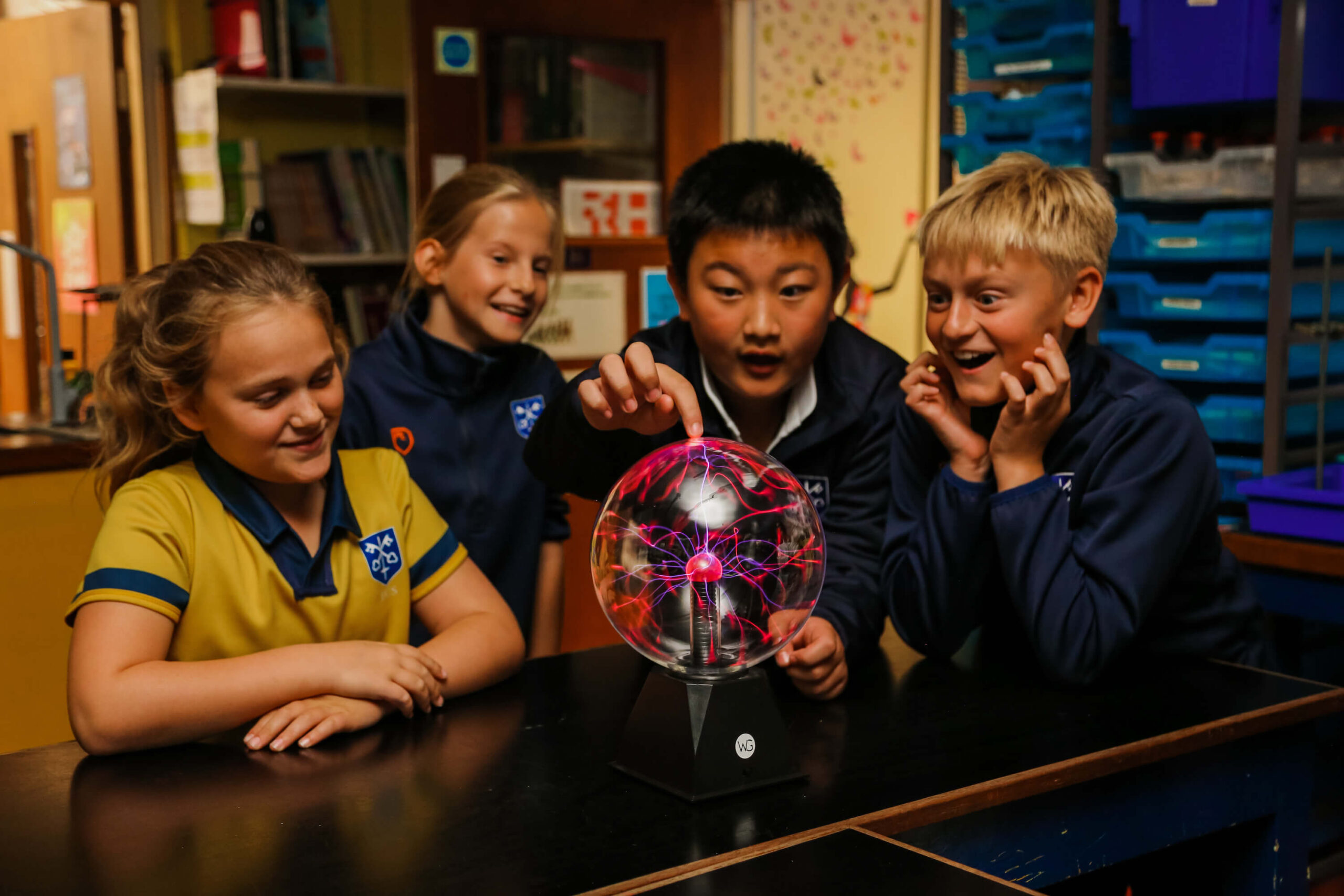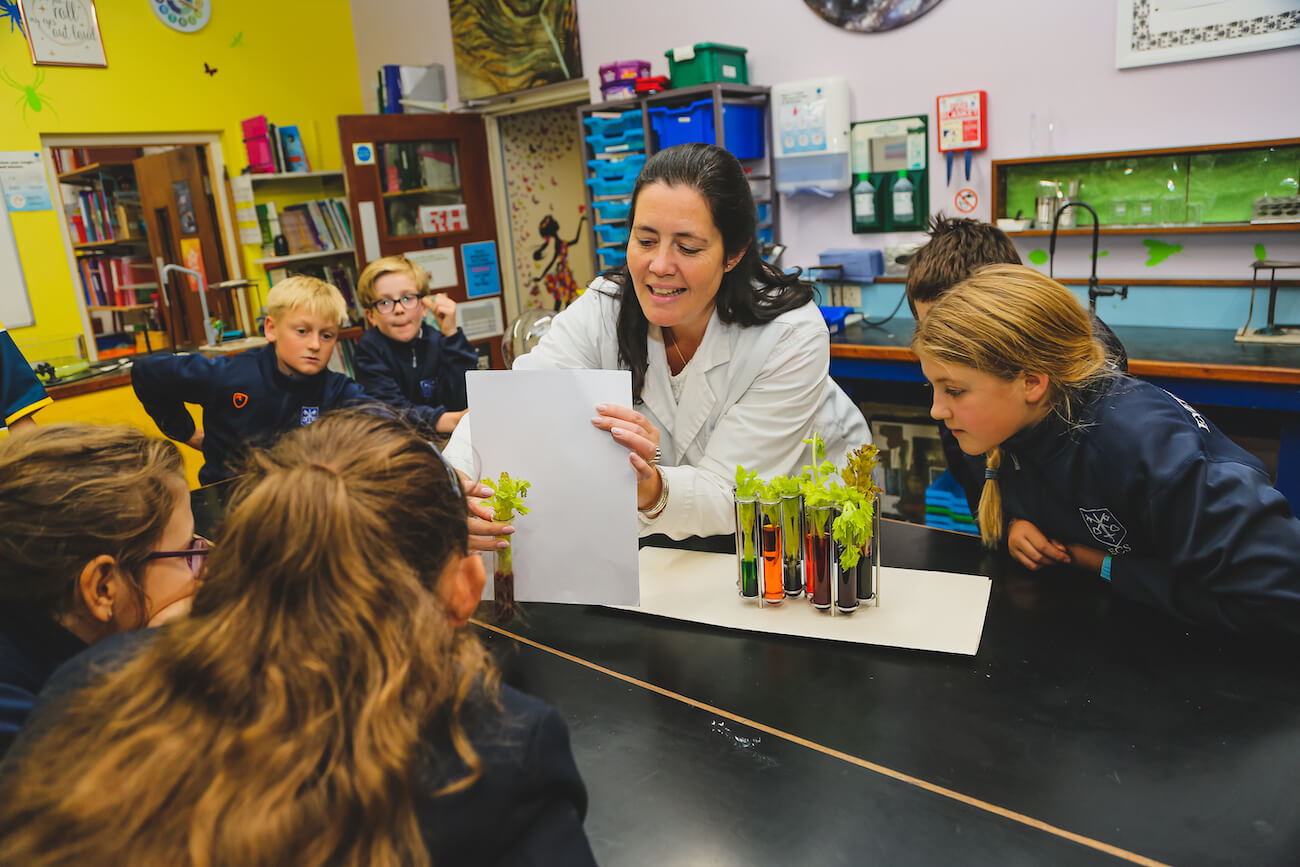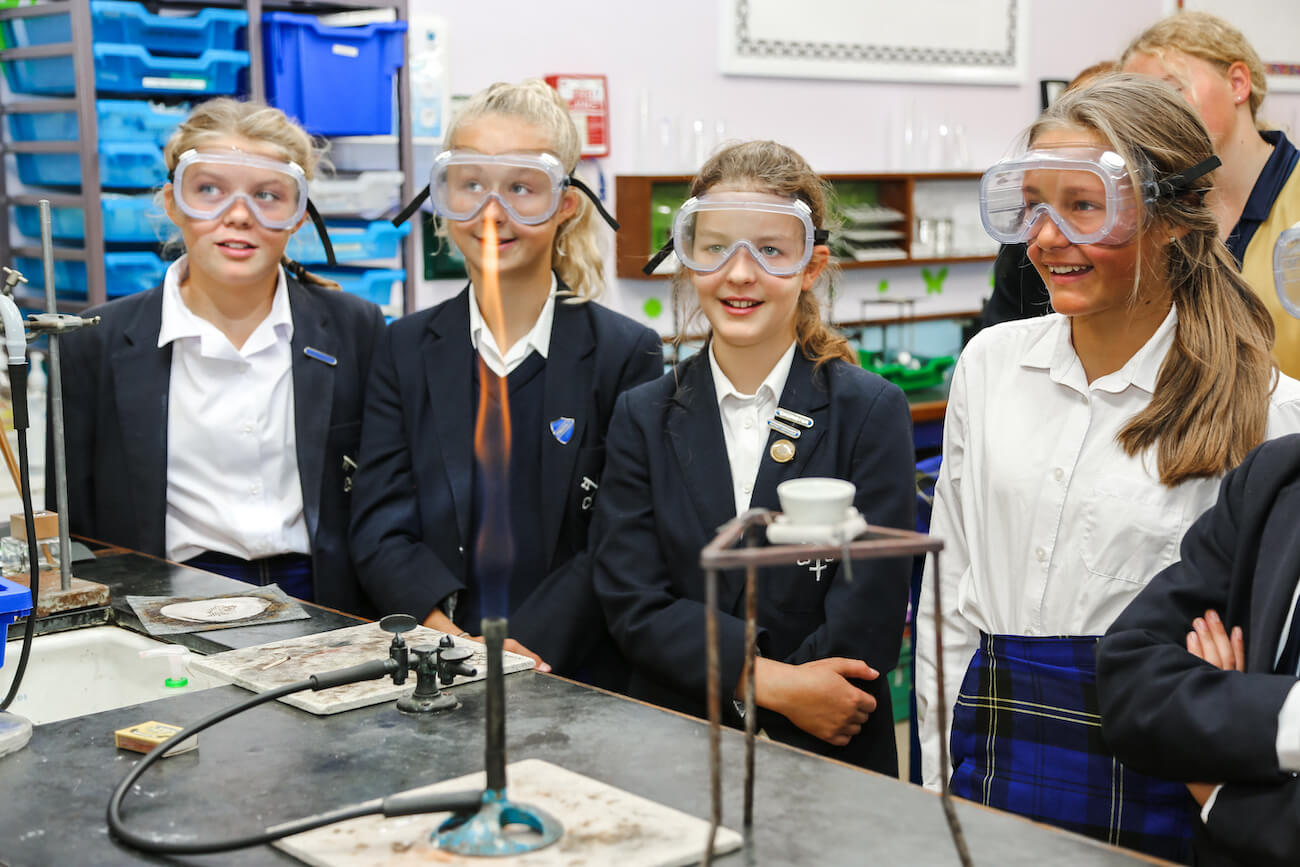 With tremendous support from the FECS committee (Friends of Exeter Cathedral School – our parents' committee), the Science department is able to offer lessons in a fully equipped laboratory, complete with Bunsen burners, Van der Graaf generators, and a host of apparatus and models that enable staff to bring Science to life.