Why do we teach foreign languages at Exeter Cathedral School? Because we believe it is essential for children to be familiar with foreign languages, and thus we take every opportunity to promote other cultures and countries.
Pupils are taught in small groups by language specialists who make full use of a range of resources (textbooks, class iPads, grammar websites, vocabulary learning apps, songs, smartboards, games, etc.).
We cover all four elements of language learning equally:
Listening
Reading
Speaking
Writing
At Exeter Cathedral School, we believe that it is important to start learning a foreign language at an early age.
Research shows that learning a second language boosts problem-solving and critical thinking, and improves memory, concentration and the ability to multitask. Children proficient in other languages also show signs of enhanced creativity and mental flexibility.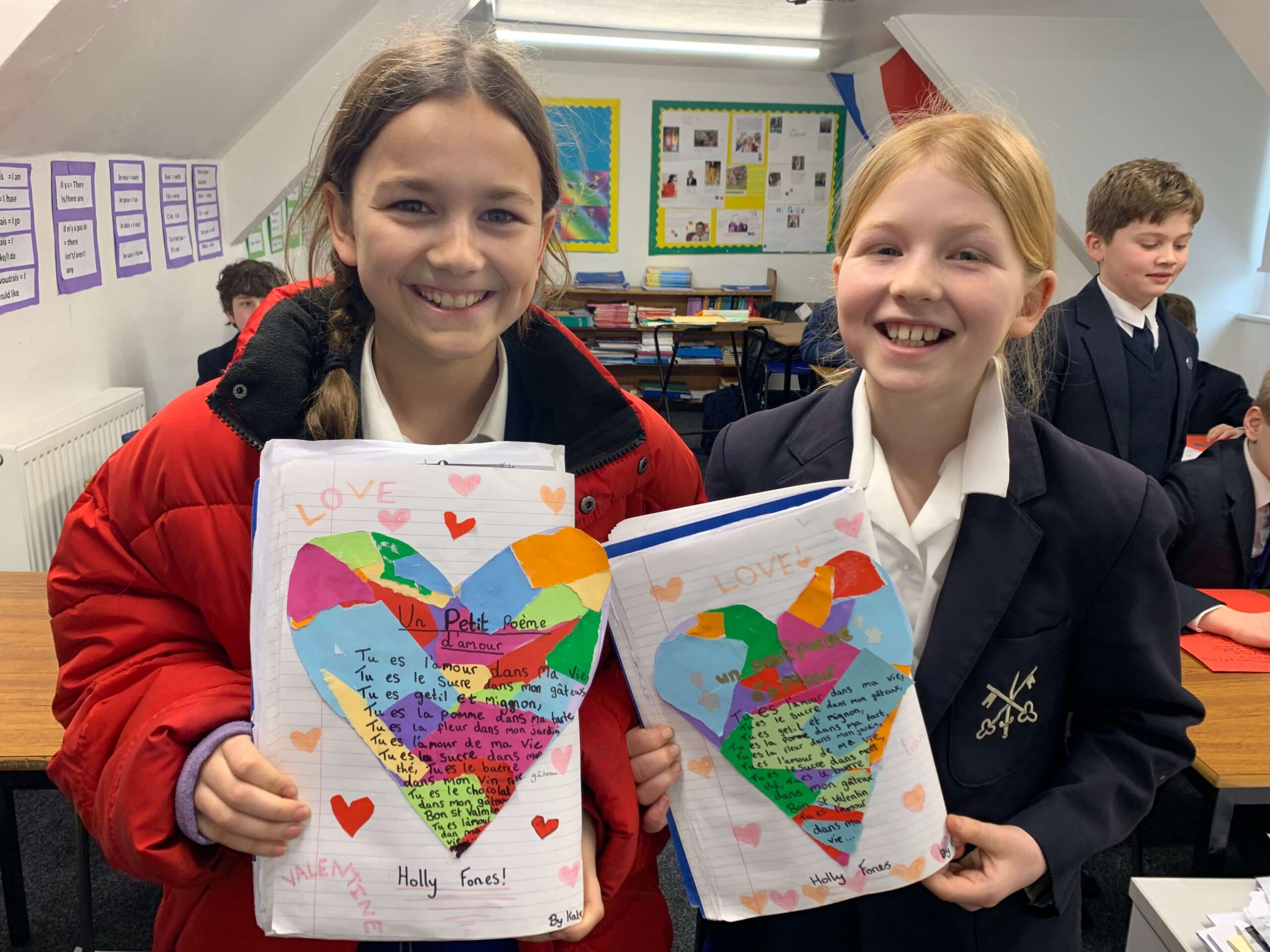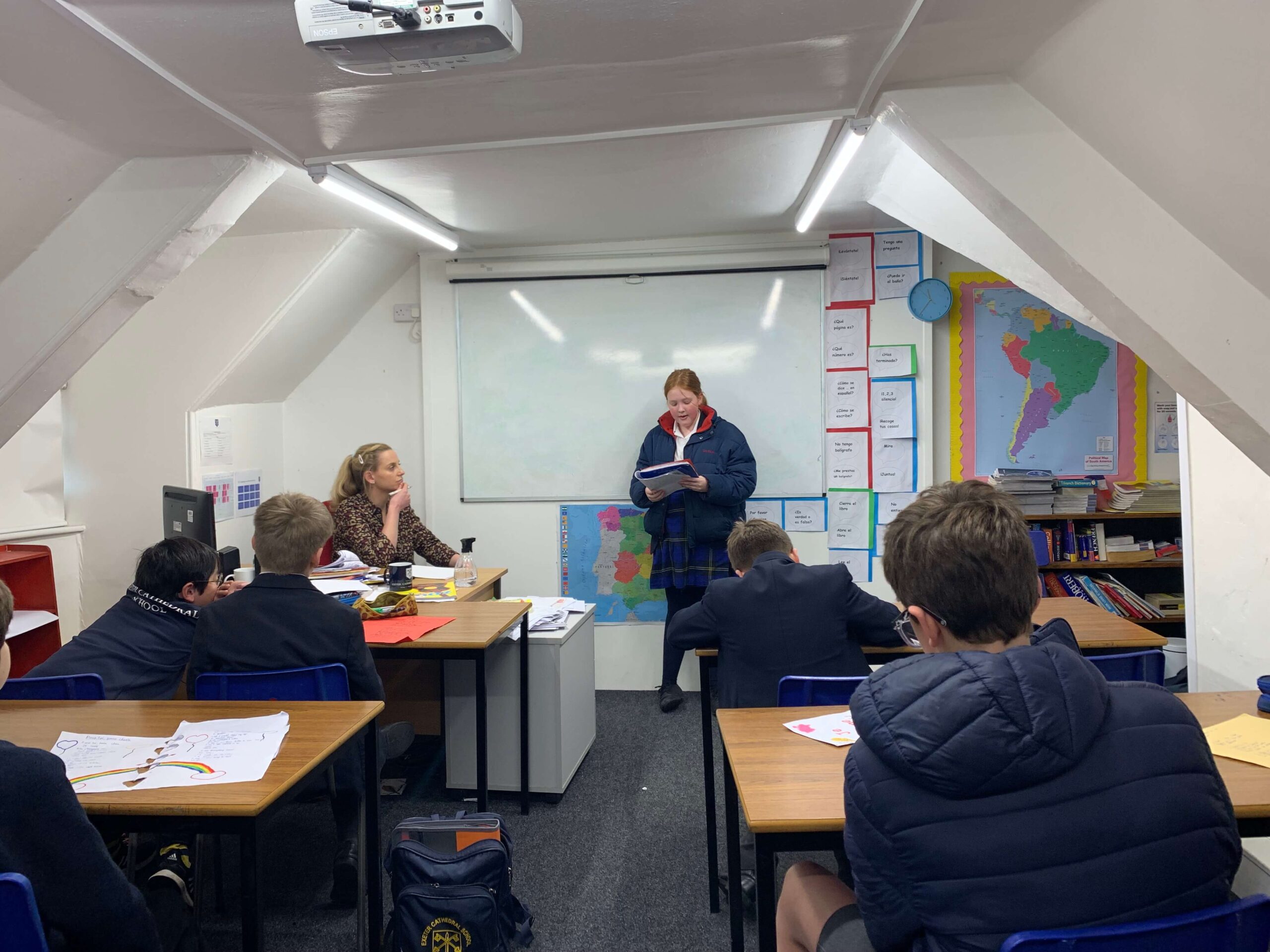 What languages are taught at Exeter Cathedral School?
Exeter Cathedral School pupils study French in Years 2-8, then experience the addition of Spanish in Years 6-8 whilst continuing their French. 
Pupils start studying the Common Entrance curriculum in Year 6 for French and Year 7 for Spanish. At Exeter Cathedral School, we pride ourselves in preparing our pupils to tackle languages at GCSE level with confidence when they move to their senior school.
Can I use foreign languages outside the classroom?
With the recent addition of Spanish to our languages provision, we are also looking into offering a Spanish trip every other year, thus having a residential language trip to France or Spain each year.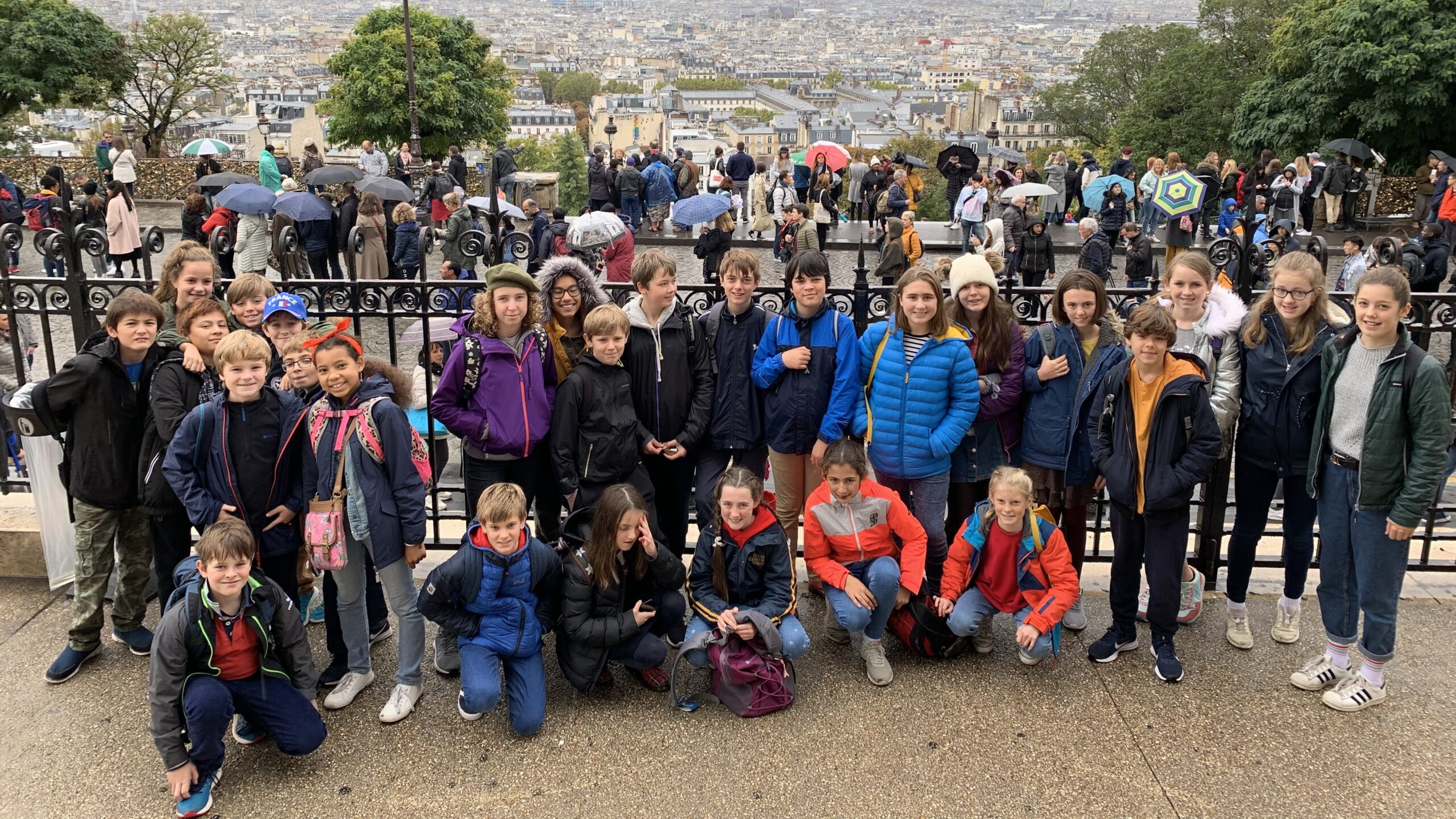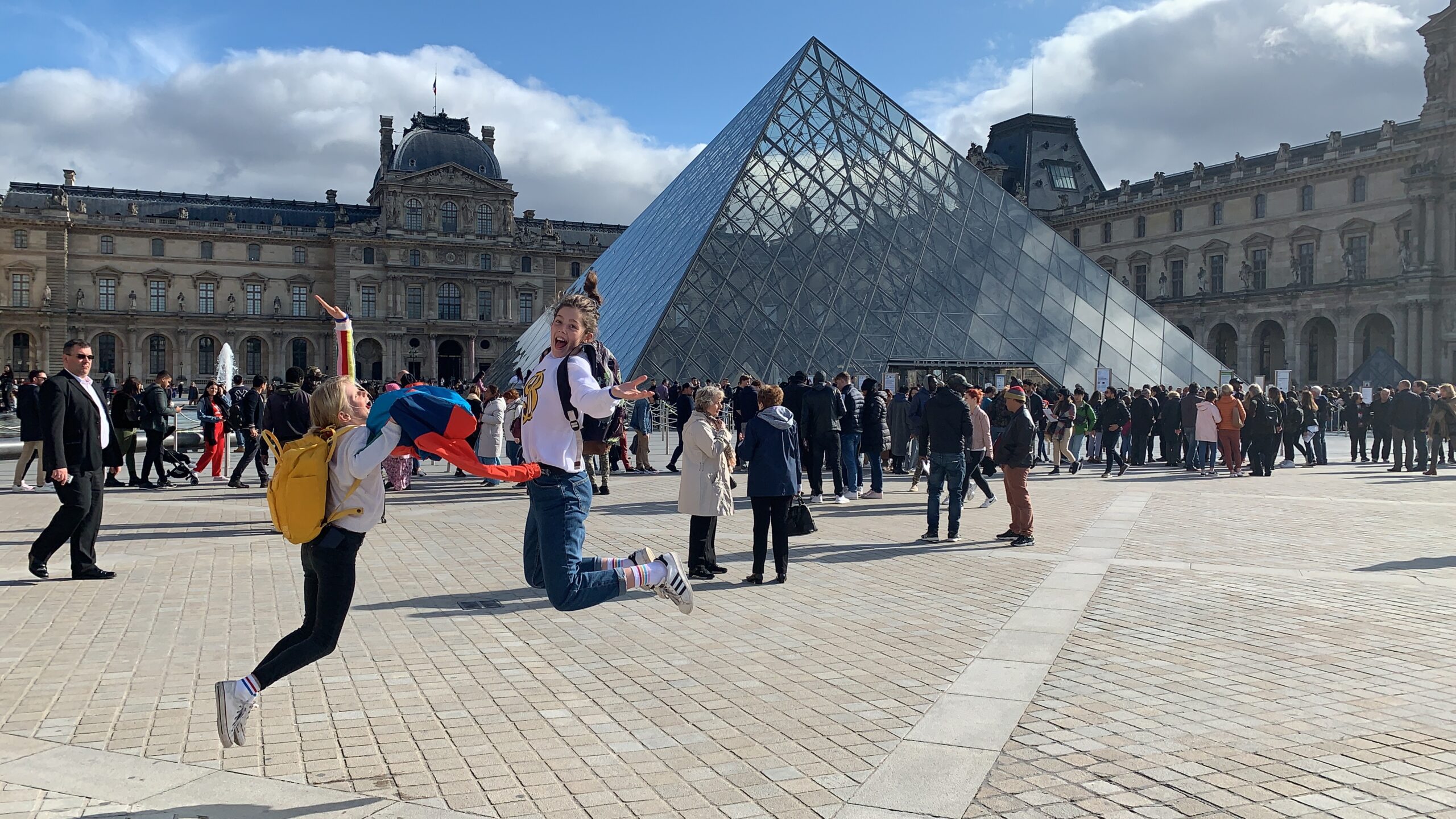 Pupils Enrichment Programme
For the first time this year, a professional French play visited Exeter Cathedral School for two fantastic performances, giving all prep pupils an opportunity to practise their language knowledge outside the classroom whilst having a lot of fun.